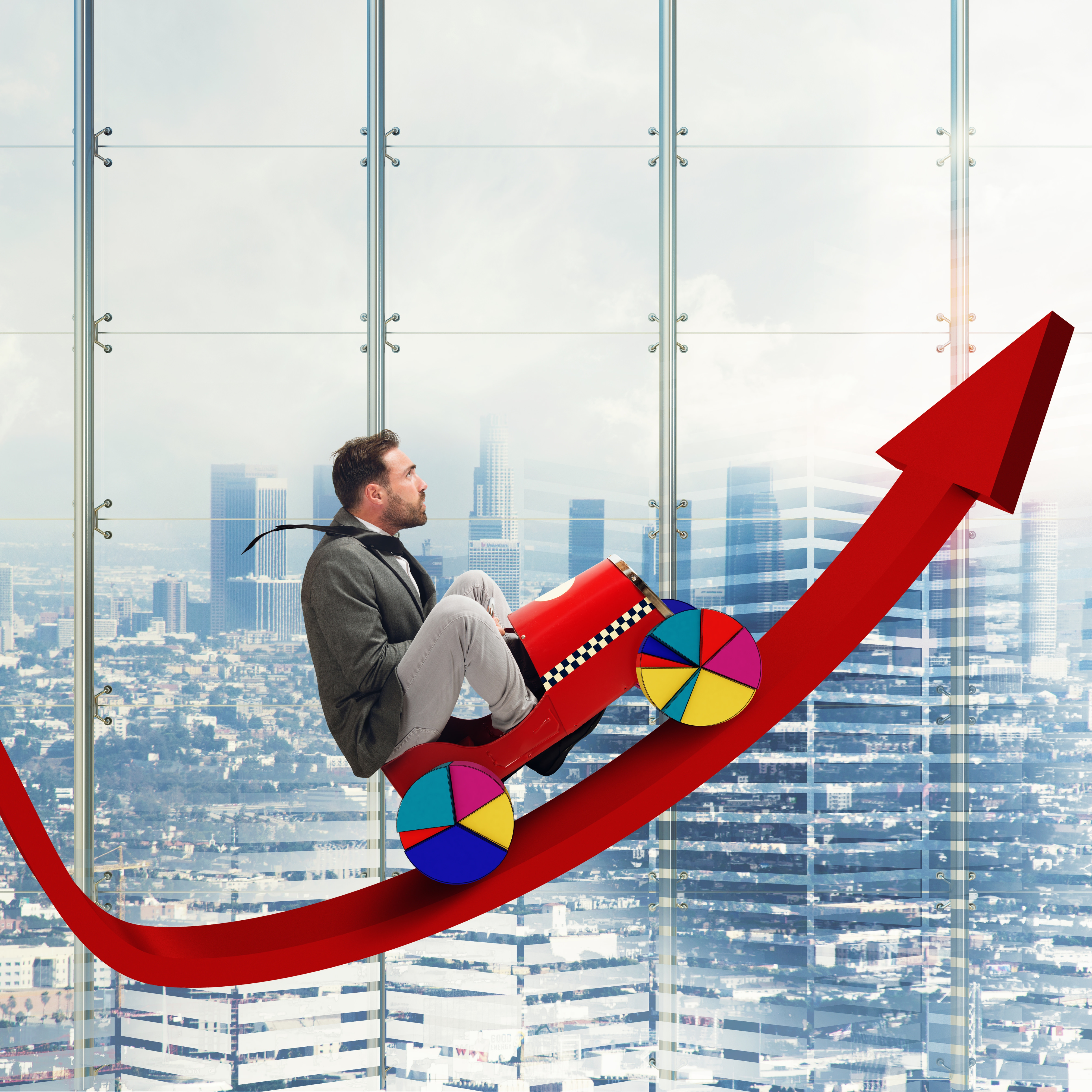 The Consultative Sales Certification program is focused on training sales people to stop saying "It's because".
Our aim is to direct the sales persons efforts to bringing results. The program ensures that a trainee adopts the consultative methods by increasing their selling skills from Transactional Selling to Consultative Selling.
We also take in to consideration each stage of the Sales Cycle to ensure we close in a shorter time.